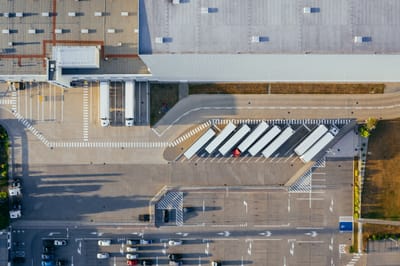 This is what clients had to say:
"Ron Mgrublian did an amazing job marketing our property... He was able to find us a suitable buyer and negotiated a good agreement for both parties. We intend to use Ron for all our future Commercial Real Estate needs. We highly recommend him."
- Hani Nassif, Win Properties (Represented Seller)
"Ron Mgrublian was the perfect agent in so many ways, he had a positive effect on financial results, great engagement with inquires, and he managed to work well with a dual agent representation for seller and buyer. Went the extra mile for me and made us all satisfied with the outcome."
- Bobbi Allen, Allen Properties (Represented Seller & Buyer)
"I have worked with Ron for over 6 years on a few real estate deals from selling my commercial property to renting warehouses, he has always been available to me and a pleasure to work with! I highly recommend Ron!
- Chris McAlister, CBM Trading (Represented as Seller and Tenant)